Acest eveniment a trecut.
OPEN COURSE: The SLII Experience™ – Virtual Classroom, English
Navigare în Eveniment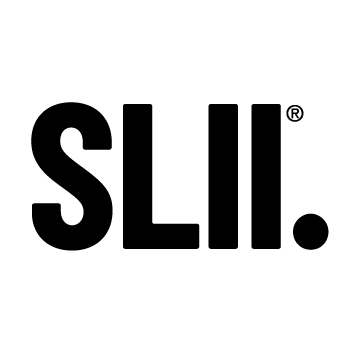 About the program
SLII® is the most widely taught leadership model in the world. It teaches leaders to use the appropriate leadership style in response to the needs of the person and the situation and how to build meaningful connections with coworkers that create exponential impact. SLII® is not just a leadership training program. It produces exceptional ROI that lifts the entire enterprise.
The program is based on 40 years of research on work passion and leadership. It also incorporates the latest advances in neuroscience. It satisfies the brain's need for certainty, autonomy, and relatedness, creating a safe workplace where employees are free to problem-solve, innovate, and collaborate. SLII® is used by leaders around the world, companies of every kind have used it to unleash the power of their people. Human Invest is the sole representative for The Ken Blanchard Companies in Romania.
---
Learning Objectives
Diagnose the development levels of employees and choose the appropriate leadership style
Increase the frequency and quality of conversations about performance and development
Create a communication model for all levels of the organization to support cultural change and move toward a high-performance organization
Become a flexible leader who is highly skilled at goal setting, coaching, performance evaluation, active listening, feedback, and proactive problem solving
Increase individual and organizational accountability by linking goals and planned intentions to an action plan
---
Schedule of the training
The training in 5 sessions, each with a duration of 2 hours. This is a virtual facilitated program and it takes place on the Zoom platform.
24 June, 13.00-15.00 (EEST), session 1
24 June, 15.30-17.30 (EEST), session 2
25 June, 15:00-17:00 (EEST), session 3
25 June, 13:00-15:00 (EEST), session 4
26 June, 15:30-17:30 (EEST), session 5
---
Who Should Attend
Individuals in leadership roles who want to increase their effectiveness
Executives and senior-level managers
Mid-level, new managers or supervisors
---
Facilitator:
Monica Nicolescu – Senior Consulting Associate, Professional Certified Coach (PCC)
---
Registration
---
More information: