SLII Experience, Collaborative Online Course
13 februarie

-

17 martie

$400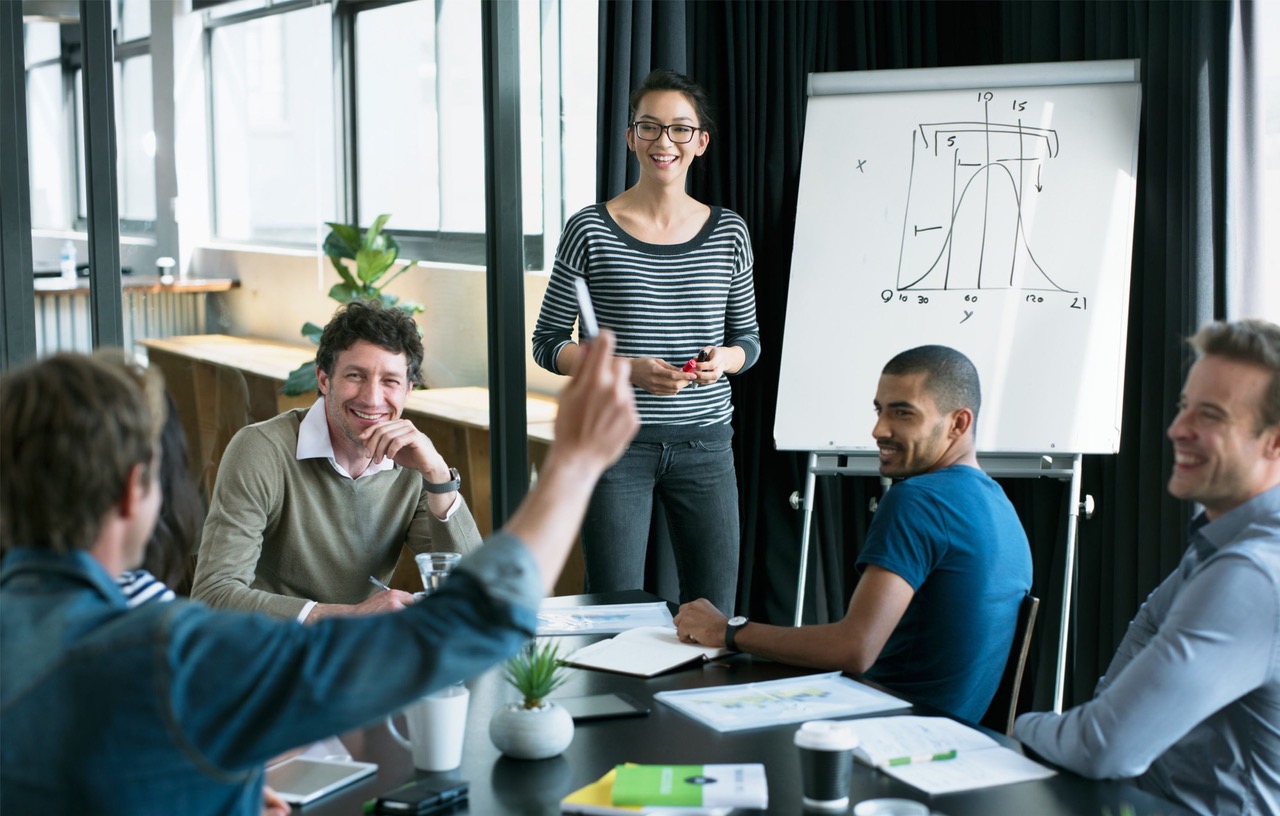 People want to give their energy, time, and effort to the organizations they work for. However, today's work environment makes it so challenging – distracted leaders, unclear goals, shifting priorities, lack of alignment. The role of the people manager is more important than ever to engage and inspire their team. They deserve to be set up for success—whether they were recently promoted, working with a new team, or just want to flank the quiet quitting trend.
Join us for this 5-week, collaborative online course that teaches you how to be an SLII leader and unleash your team's true potential.
Our SLII® Experience program teaches leaders how to inspire their teams to exceed expectations—no matter the situation. When all leaders adopt this approach, exponential results follow.
Being a situational leader is key for anyone who wants to:
Understand their teams' needs;
Be present and authentic in every conversation;
Use a common language to discuss performance, deepening engagement;
Help leaders at all levels accelerate through the learning curve;
Inspire the people around them.

We use spaced learning, emotional connections to your work and personal life, and opportunities to generate your own content and insights. Our approach brings Intrepid, an award-winning, innovative learning platform to help individuals learn and improve, and organizations transform and grow. Learners interact, engage, and solve problems together and with a Leadership Expert and a Community Manager.
HOW YOU 

BENEFIT
Accelerated Development – SLII® helps managers accelerate the development of their direct reports from enthusiastic beginners to self-reliant achievers.
A Common Language – When managers and team members speak the same language, misunderstandings, micromanaging, and frustration fade away. Issues that were once emotionally charged become productive exchanges.
Increased Retention – Leaders who match their style to the needs of their people improve morale, commitment, and engagement. Who would leave a job like that?
Unlocked Creativity – Research shows that employees who feel supported by their manager are far more engaged—and that is the foundation

YOUR 

LEARNING JOURNEY
Your transformation happens in a collaborative, moderated class that takes place over five weeks. Self-directed learning blended with discussions, exercises, reflection, and offline assignments help you discover what you need to succeed. You'll also have the opportunity to network with your fellow learners and forge new connections.
The approximate time required to complete this self-paced program is 10–12 hours. Each week you will spend 60 minutes completing the coursework and activities. You'll spend 75 minutes attending a live virtual event led by leadership experts. The virtual events are scheduled at two global-friendly time slots, so one is sure to fit your schedule: Thursdays at 8AM or 5PM PDT.
Price:
Standard price: 400 USD/ pers
For registration, contact your Human Invest dedicated consultant or use our contact page.