Acest eveniment a trecut.
Conversational Capacity, Collaborative Online Course
2.08.2021

-

3.09.2021

$229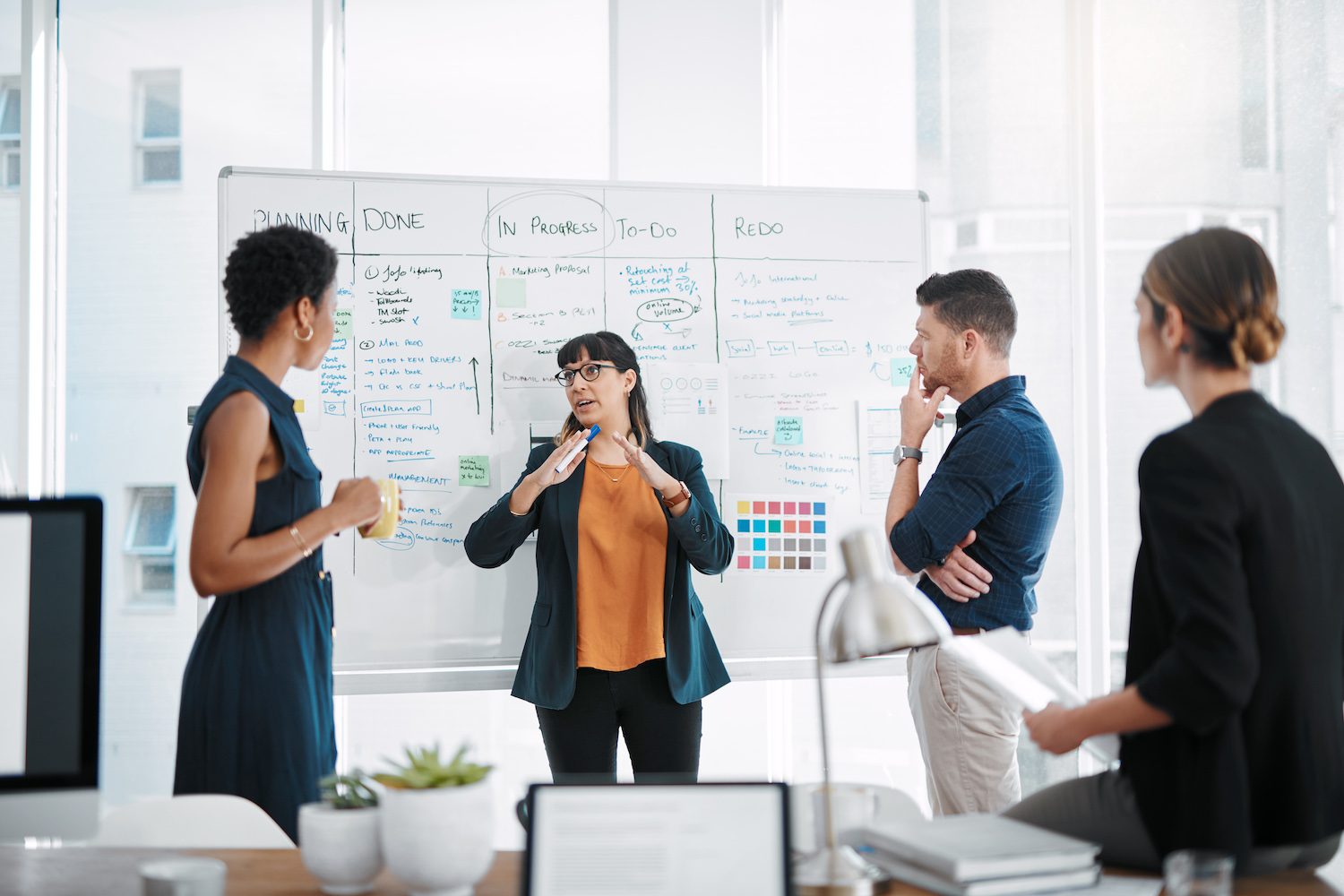 Join us for this 5-week, collaborative online course to gain more influence and help your good ideas get the traction they deserve. Want to help your teams make smarter decisions and manage things like change in a more effective way?
Our Conversational Capacity® course teaches the awareness, mindset, and skillset you need to have constructive, learning-focused dialogue when challenging topics or conflicts arise. With the right tools, you can dramatically improve how you communicate, how you influence, and how you collaborate with, manage, and lead your team.
---
HOW YOU BENEFIT
Find your voice – Understand and practice how to tackle challenging conversations with skill and openness.
Be a strong performer – Strengthen your problem-solving and decision-making capacity.
Balance team dynamics – Cultivate personal and team dynamics that are open, stable, and respectful.
Be agile – Adapt to changes in one-on-one or team discussions in a deliberate and healthy way while still being heard and hearing others.
Think clearly and quickly – Be sharp and agile during conversations and make sure everyone has a chance to be heard.
Have greater confidence – Be assured of your ability to handle difficult and stressful interactions with your direct reports, manager, team, or family members.
Unify your team – Help them communicate, gather around a shared goal, and get on the same page about what they want to achieve.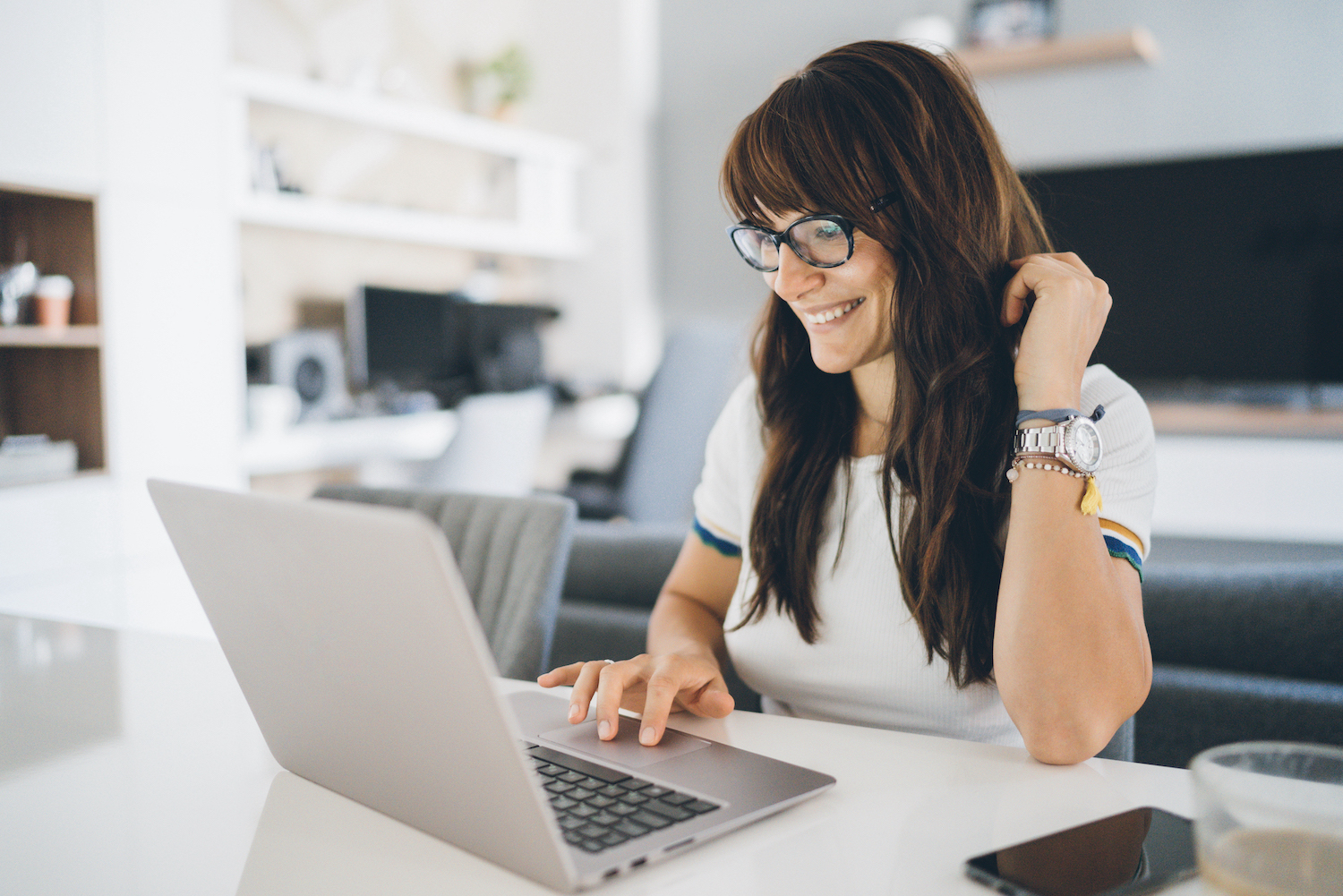 YOUR LEARNING JOURNEY
Your transformation happens in a collaborative, moderated class that takes place over five weeks. Self-directed learning blended with discussions, exercises, reflection, and offline assignments help you discover what you need to succeed. You will also network with your fellow learners and forge new connections during the live INSPIRE sessions. You will receive the following tools when you take the class:
Conversational Capacity At a Glance

Challenging Conversation Worksheet

Natural Tendencies Survey

Practice Curiosity and Candor Skillset Worksheets

Trigger Journal

My Action Plan Document

Videos by Craig Weber, the author of the best-selling book Conversational Capacity
The approximate time required to complete this self-paced online program is 10–12 hours, or approximately 2 hours per week. Each week you will spend 60 minutes completing coursework and activities, and 75 minutes attending a live virtual event led by Blanchard's leadership experts. The virtual events are scheduled in two global-friendly time slots, so one is sure to fit your schedule. With the add-on of 1 month of Leadership Coaching, you will have 2 more hours of phone or virtual time with an expert Blanchard leadership coach, scheduled by you and your coach, and unlimited confidential communications.
Course Details
Week 1: Getting Started: The experience begins. You will meet your peers and support team. You will learn how to navigate the platform and find out how increasing your Conversational Capacity can help you reach your goals.
Week 2: Awareness: During the second week you will develop awareness of the two powerful, emotional reactions that limit your Conversational Capacity: Minimizing and Winning.
Week 3: Mindset: In the third week you will learn how to recognize your triggers and adopt a learning-focused mindset, so you can react in a balanced and intentional way—even under pressure.
Week 4: Skillset: During week four you will learn the skillset needed for practicing Conversational Capacity, which is all about balancing candor and curiosity.
Week 5: Application: In our final week together, you will practice using the skillset and learn how to apply all that you've learned to your personal Challenging Conversation.
After week 5, you can continue your journey by adding 1 month of Leadership Coaching (2 hours of phone or virtual time with our expert coaches and unlimited confidential communications) to further reinforce your learnings, define your goals, get expert feedback, and refine your detailed accountability plan.
---
Price
Standard price: 229 USD/ pers
Group ticket (min 2 pers.) – 169 USD/ pers
Early Bird (sales ends on June 18) – 169 USD/ pers
Here you can read more details about this Conversational Capacity Collaborative Online Course.
For registration, contact your Human Invest dedicated consultant or use our contact page.